Hey, all you cycling climbers!  Did you know that May is Bike Month?  All month there are tons of different bike related events going on around the city to encourage and educate cyclists in our fine city.  Here at Edgeworks, we love seeing our bike rack full, and many of our employees enjoy hopping on two wheels to get around as well.  Bike Month is all about increasing awareness of bicyclists on our roads, teaching cyclists how to ride safely, educating motorists on how to drive alongside those of us on bikes, and just getting excited about biking!  We wanted to participate in some way, so for Bike month we've got a special going on for all you who choose to ride to Edgeworks!  On every Monday during the month of May, if you ride your bike to Edgeworks, you get a discounted day pass– $10!
If you want more information on bicycling as a commuter, check out this guide.  If you're not sure how to ride your bike to Edgeworks, Google Maps allows you to get directions for bikes, avoiding busy main roads like 6th ave.
So hop on your bike and come on down to Edgeworks this month!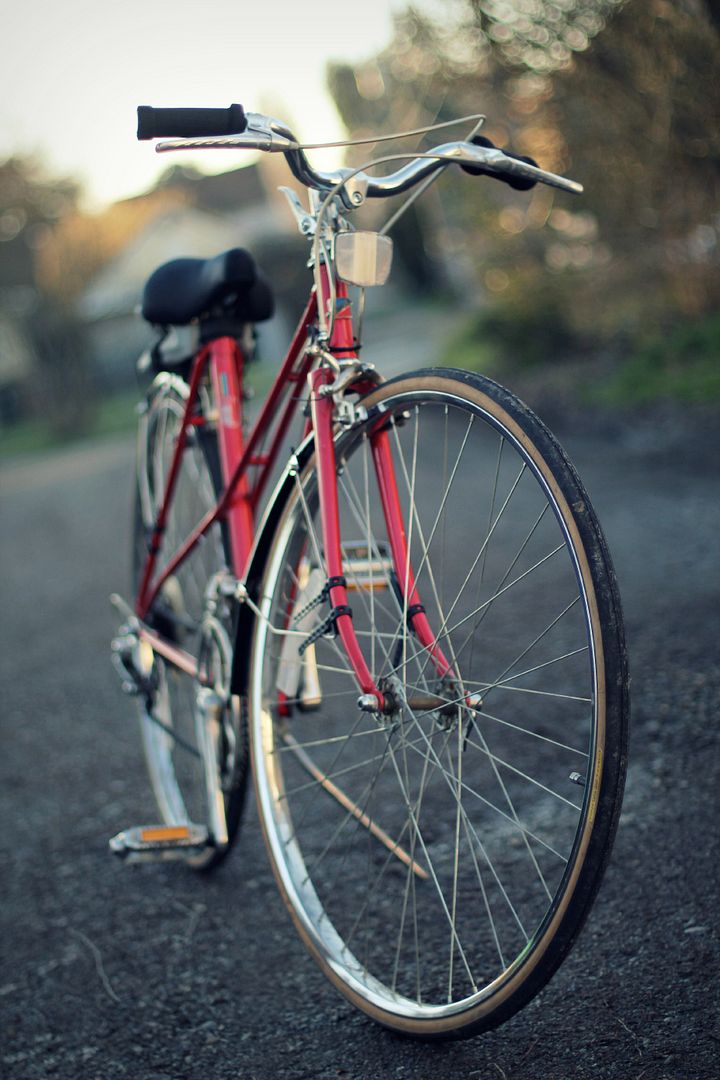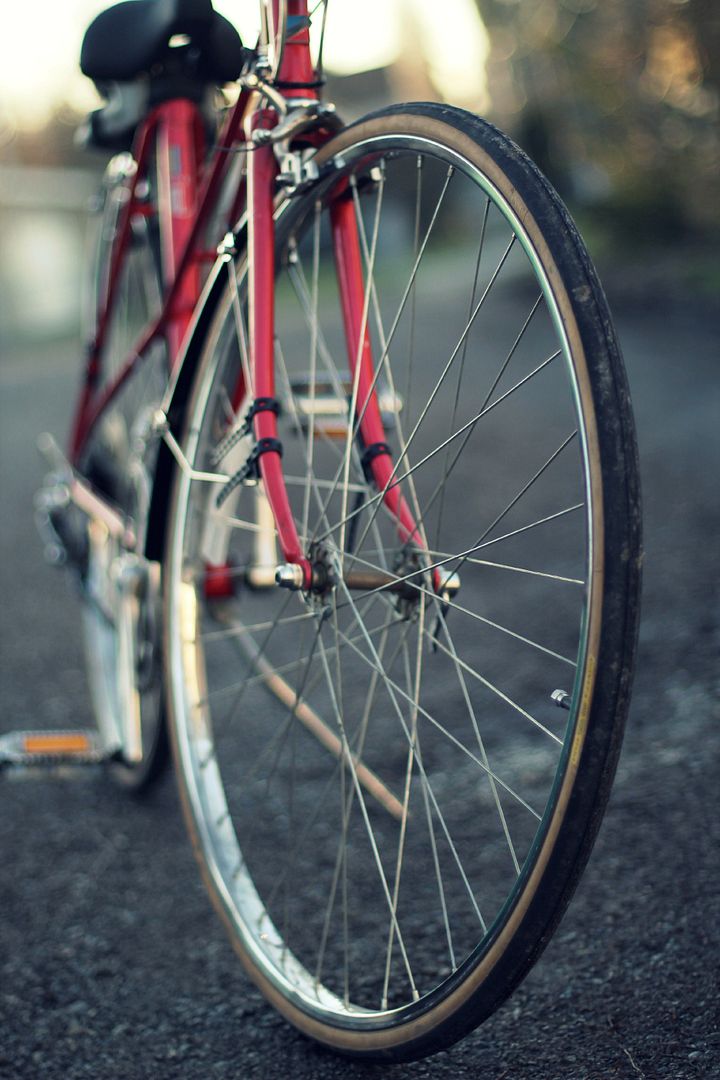 Comments
comments